Children's Dentistry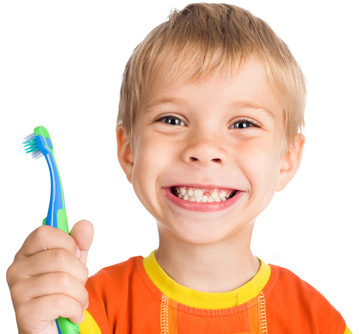 With proper care, your child's smile can last a lifetime and that's why educating you and your child about dental care is a priority for us here at Sunnyside. We are always happy to answer your questions and recommend regular hygiene appointments to ensure consistent care and follow-up of your children's oral health needs.
Orthodontic Care – As part of our ongoing re-care examination and assessments we continuously monitor your child's jaws as they grow and their teeth develop. If required, we can refer you to an orthodontist and work with them to keep your child's smile beautiful and healthy.
That's why we are known as the family dentist for Thurrock, Grays and Orsett.