I.V. Sedation
In the last 20 years Sunnyside has established an exceptional reputation for those who require dentistry with sedation.
I.V. Sedation for patients
Recent research has indicated that the number one reason adults postpone needed dental care was fear. In the last 20 years Sunnyside has established an exceptional reputation for those who require dentistry with sedation. That is why patients in Thurrock, Essex and the surrounding areas have been coming to us for I.V. sedation from far and wide for such a long time.
Oral Sedation is available for very nervous children. For adults, intravenous as well as oral sedation can be provided by Dr. Vohra and her staff, who are fully trained for the purpose.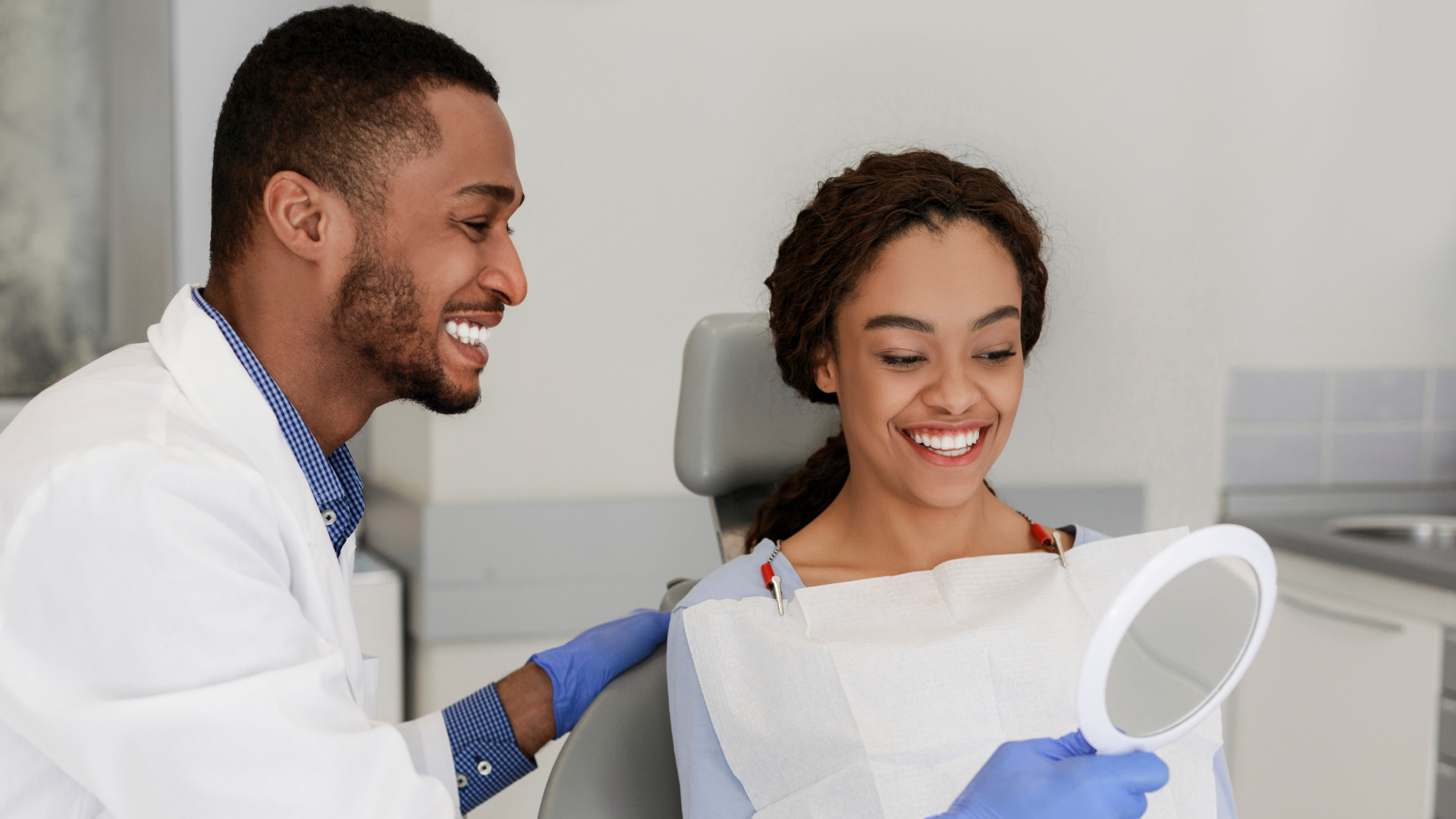 Who benefits from Sedation Dentistry?
A wide range of people prefer to be more deeply sedated while undergoing dental treatment. If you have Fear of dental treatment, History of traumatic dental experiences, Difficulty getting numb, Very sensitive gag reflex or difficulty opening, Extremely sensitive teeth, Complex dental problems; or a need for surgery, Have not received professional dental care in many years …then you may well benefit!
If you hate the noises, smells and tastes associated with dental care and offices and you can't block them out, then you may want to experience "dental sedation" while we carry out treatment.
How Sedation Works
With safe and proven techniques, patients receive sedative drugs which work rapidly to create a relaxed state that is maintained and monitored throughout treatment. Beyond creating an optimal environment for you the patient, dentistry with IV Sedation also allows us to complete multiple procedures in one appointment.
An IV is started by the anaesthetist allowing all medications for relaxation to enter your body.  You will not remember or be aware of any procedures or especially "getting numb."  You breathe on your own.  This is not like the hospital anaesthesia where a machine breathes for you.
Sedation Facts:
IV sedation ensures a stress and fear-free dental appointment. You will have little or no memory of the experience. You won't remember any sounds or smells. Complex dental treatments that often require multiple appointments can often be done in as little as one or two. People who have difficulty getting numb will have no problem when relaxed. Sedation dentistry is a safe way to reduce the fatigue of extended dental treatment requiring long visits. You can relax for up to five to six hours after the IV sedation. The time you are relaxing will vary depending on your needed treatment and type of anaesthesia delivered.
Will I feel any pain?
You will feel almost nothing.
How long will I be relaxing?
Depending on your needs, from two to six hours.  Most likely you will need to for 3-4 hours when you get home also.
Will someone need to accompany me?
Yes, due to the sedative effects of the medication, you will need a responsible adult to drive you to our clinic and home again.
Will I be monitored?
Yes, one of our team is always with you and your vital signs are constantly monitored during the entire visit. You are never alone.
Is IV Sedation safe?
Yes and Sunnyside staff are fully trained to carry out the procedure.
Will I really be totally relaxed?
Yes. You'll receive just enough sedation so that you'll be relaxed and unconcerned about the dental treatment.
Will I remember anything?
Typically, no. At the end of the treatment, you'll have little or no memory of what was accomplished.
Will I feel any pain?
Most patients experience no discomfort whatsoever during treatment and feel surprisingly good afterwards.
What treatments can I have under sedation?
Any procedure that's usually done in our clinic can be done with sedation— i.e. extractions, fillings, root canals, veneers, Implants and even teeth cleaning.
Is gentle dentistry using IV sedation safe for me?
We'll review your medical history and if necessary, consult with your medical doctor to be sure, and you'll be constantly monitored while under sedation.
How long will I be off work?
Each patient is different, so this is a difficult question to answer. However, we find that patients only need to take off the day of the procedure. Most are working the next day.
How long will I be under Sedation?
The length of your appointment will depend upon the procedure being done. There will also be a recovery period of 15 to 20 minutes after the procedure is finished.  Because of the drowsiness, you must not drive or operate any machinery until the day after your intravenous sedation.
If you wish to have treatment under sedation please let your dentist know at your consultation visit so that the anaesthetist can be booked and informed of your case. The anaesthetist will call you before your treatment appointment to discuss your medical history with you.