Treatments
A wide range of dental treatments to suit your needs
Smile with the world
We're sure you would agree that when you smile the whole world smiles with you, and with todays sophisticated dental, aesthetic, and cosmetic technology there is no reason why you shouldn't have a smile on your face. Our dental team is here to offer you the widest range of dental care, treatments and advice in Thurrock, so that you can greet the world again with a smile. Prevention is better than cure at SunnySide Dental, as any dentist will tell you. Early detection and treatment prevents most dental problems including tooth decay and gum disease so we recommend regular dental maintenance visits.
Please don't hesitate to contact us and ask for more details.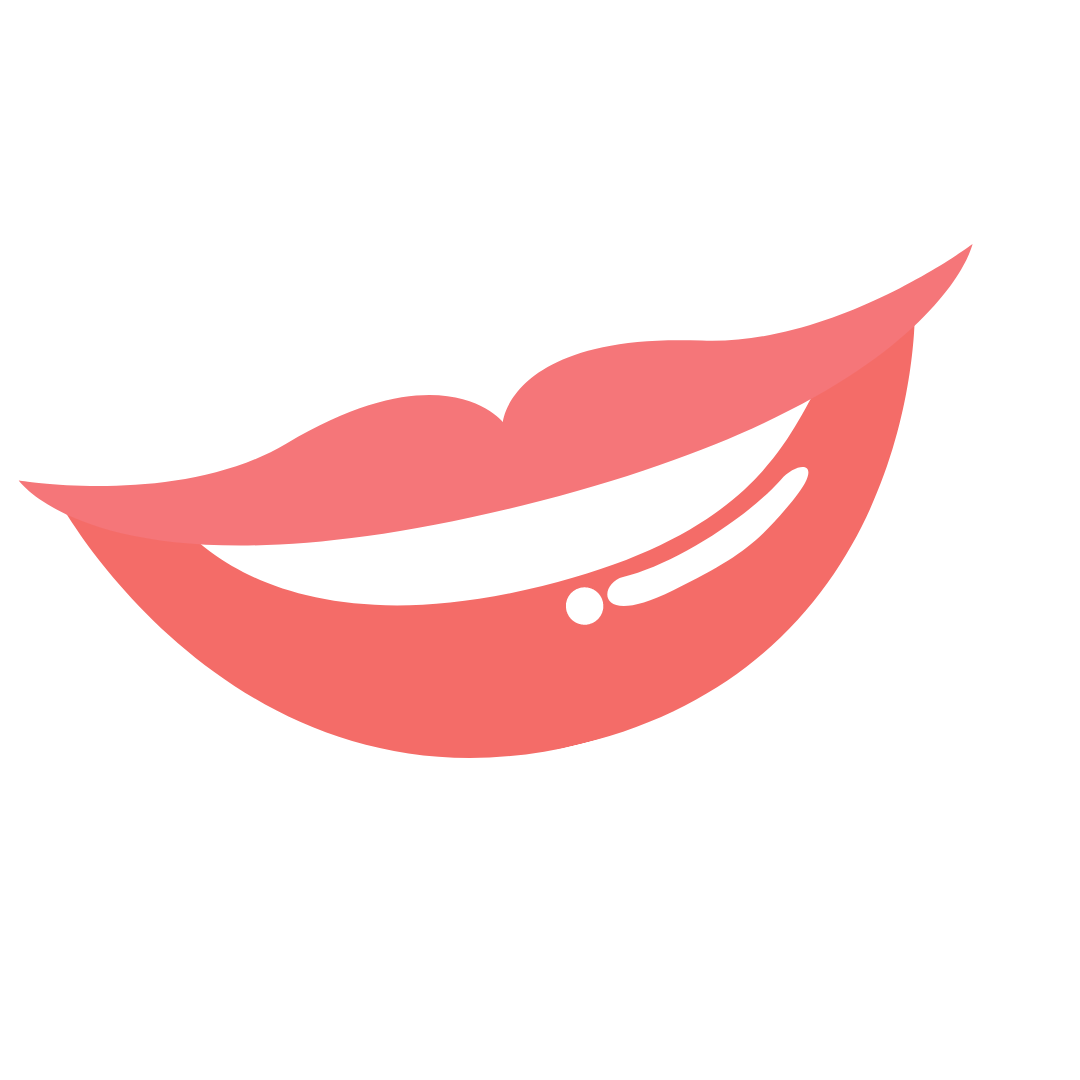 (click on the treatment for more information)
Some patients suffer from a condition called Temporomandibular Disease (TMD) whereby a cycle of pain, muscle spasms and joint imbalance affect the area where the jaw meets the skull at the point called the temporomandibular joint (TMJ).